First Time Buyer Solutions

are very proud of the fact that we can help our clients secure their future by allowing them to be able to BUY their own house rather than pay rent.  Not only this, but they now own their own property for LESS than renting.

Here are some of the things our customers have said about us.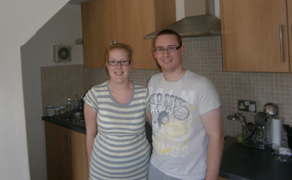 We wondered initially "What's the catch?" The fact is there wasn't one! Our deposit and all other costs were paid and we are paying far less than we were in rent. We would highly recommend First Time Buyer Solutions.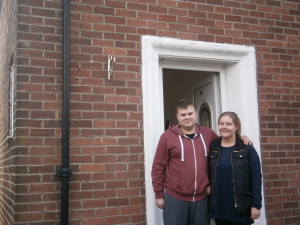 We managed to save a 5% deposit but First Time Buyer Solutions doubled this saving us an extra £90 per month. John helped us buy our house from start to finish. Thankyou!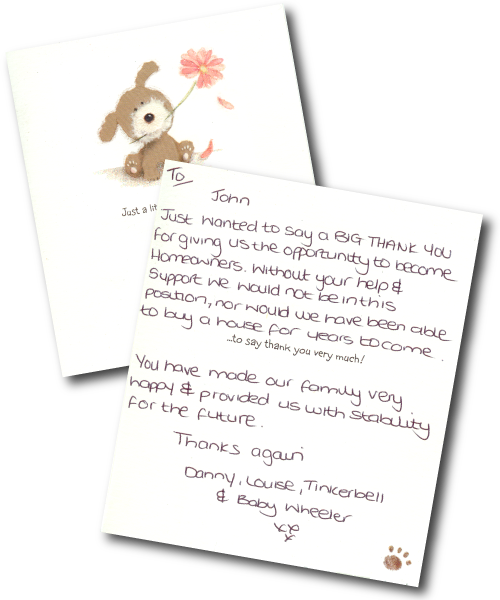 Danny and Louise now own a 4 bed semi in Wibsey for £100 per month less than they were paying in rent.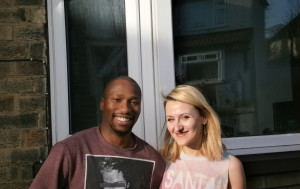 John of First Time Buyer Solutions came highly recommended having helped a number of my work colleagues (Santander Mortgage Centre, Bradford) onto the property ladder. Fantastic house - just so pleased!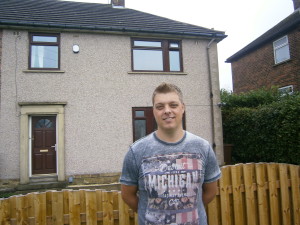 I was paying £575 in rent and thanks to First Time Buyer Solutions now pay less than £400 per month to live 11 doors down in an identical house. Rent or buy? - for me it was an absolute NO BRAINER!